Last year has brought a major change to event industry, as most of us have learned how to live and strive in the online world. As many events were canceled in 2020, many more were pushed back and converted into Zoom rooms. For many of us - startups - online events brought opportunities of scale, as we no longer need to worry about travel, logistics and major expenses. So we put the below list of upcoming tech startup events of 2021 which can help you connect with like-minded entrepreneurs, expand your brand awareness, and potentially find new customers, partners, and investors. Here it goes 👇
COVID-19 Alert: Event status could change. Check with the organizers before visiting.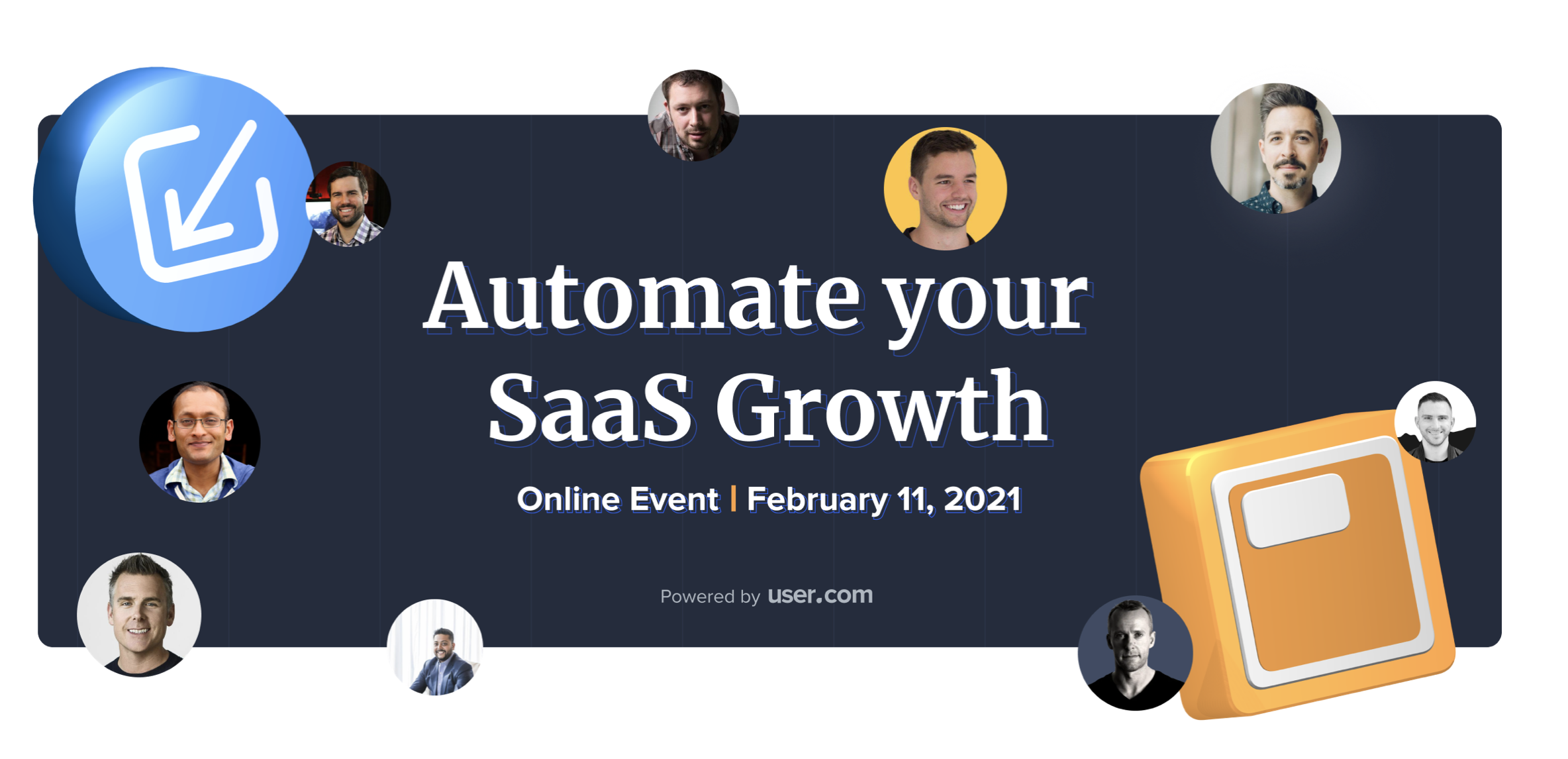 The event is powered by a marketing automation software, user.com, and is bringing 12 industry pioneers who will be sharing their growth strategies and tactics. If you're focused on launching or growing your business - this event is a must to attend! Some of the most notable sessions include Product Led Growth Masterclass by Wes Bush, Precision Scorecard by Dan Martell, Marketing Prior To Product Launch by Rand Fishkin, and many more.
Online | February 11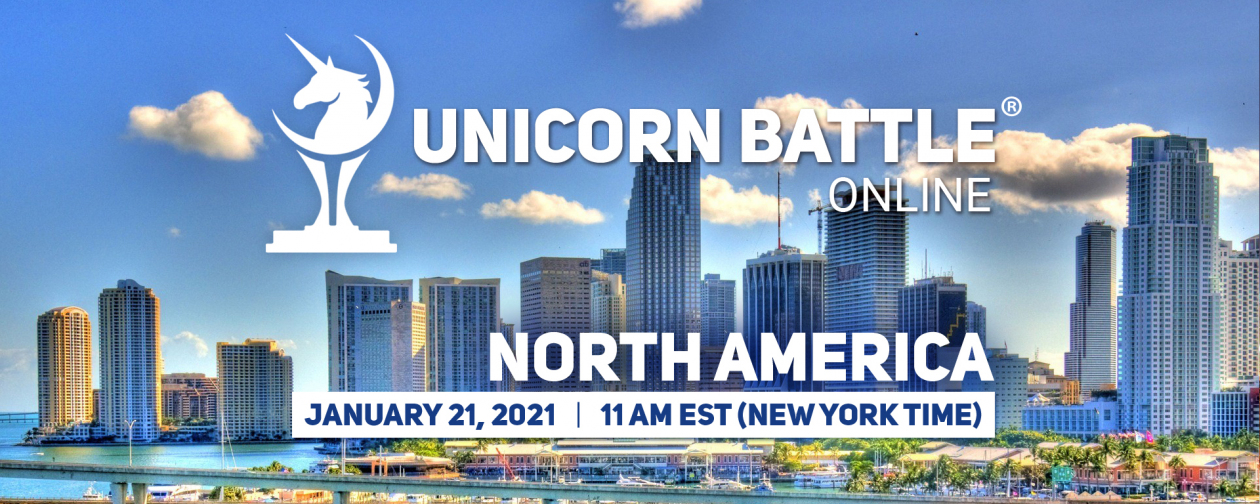 Unicorn Battle North America is organised by Startup Network, where the winner will be presenting the region at the Unicorn Cup Finals on February 18, 2021. Pitching at the Unicorn Battle is absolutely free and is a great opportunity to meet with investors, get practical feedback on the pitch, and expand your network. Only 10 startups will be selected to pitch live, and the deadline for applications is January 11, so hurry up!
Online | January 21

Worldwide is an online meet-up group for hackers, makers, and founders from around the world. The events are happening every month on Hopin, where you can exchange ideas with fellow founders, get feedback, meet potential business partners, clients, and beta testers. Indie Worldwide also has a community on Slack and an Indie Podcast + a YouTube channel with prominent guest speakers.
Online | January 21 ( first meet-up )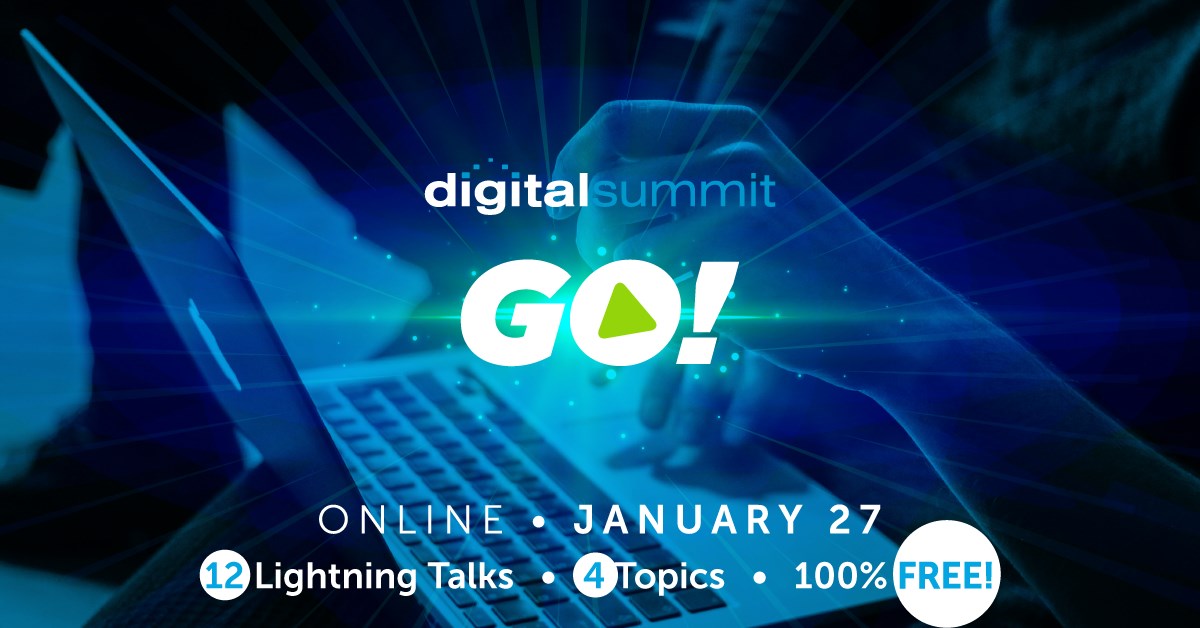 Digital Summit GO! is a free online event designed to reload and recharge your digital marketing in 2021. 12 speakers will deliver quick, lightning talks on four critical marketing topics of Content, Social, SEO, and Email.
Online | January 27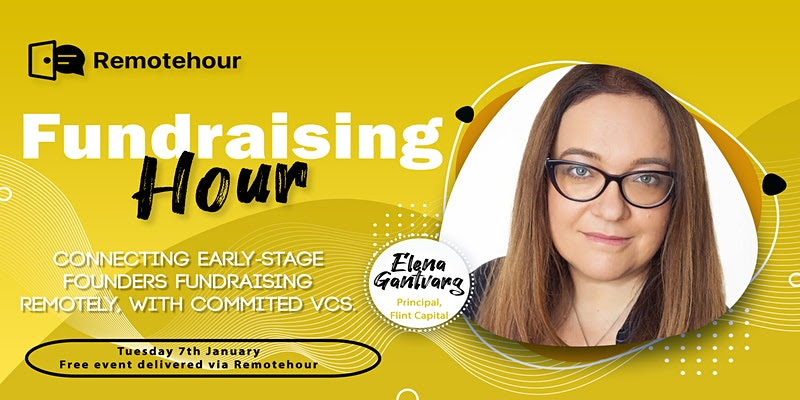 Fundraising Hour is a more spontaneous, 'open-door' solution to video calls. In other words, it's an alternative to what we know as Zoom, Hopin, and other online event platforms, but for smaller chats. Powered by Remote Hour, investors and VCs are hosting AMA chats, where you can have a direct connection and actual discussion with the investors about your business idea or a startup.
Online | Weekly
Texas has always been an attractive place for startups, but now even more companies are moving to the South West, even from the Silicon Valley. Do you want to hear how to plug into the Texas Startup Scene? The event is organised by the Capital Factory and will connect you with other entrepreneurs, mentors, and investors in the Texas startup ecosystem. During January event, some of the prominent speakers will include Marc Nathan, Vice President, Client Strategy at Egan Nelson LLP, and Jonathan Chavez, Venture Associate at Capital Factory.
Online | January 19
Starting a startup is easy. Building a great company is not. Founders Academy, organised by the Capital Factory, is a 3-day lunch-n-learn study curriculum designed specifically for driven entrepreneurs who are passionate about their business potential. Whether you're working on your MVP and preparing for launch or already generating revenue, you will be exposed to fundamental insights and tools to help dramatically increase your odds of success.
Online | January 19-21
Know another cool event for tech startups to join? Let us know about it!