Guest post by Andy Redan

As a business owner or marketing manager, you surely want your website to rank as high as possible in search engine results pages (SERPs). The higher your website ranks, the more traffic you'll get, and the more chances you will have of converting that traffic into customers or clients.
However, SEO is a rapidly changing landscape, and what works today may not work tomorrow. As such, it's imperative for businesses to keep up with the latest trends and changes in order to maintain their high ranking.
In this article, we will share with you 6 growth-hacking tips that will help you boost your website's SEO. From optimizing your website for voice search to leveraging the power of social media, we'll cover all the latest and greatest SEO growth hacks that will help your business succeed in the online world.
It's All About Backlinks
One of the most important ranking factors in SEO is the number and quality of backlinks pointing to your website.
Backlinks are links from other websites to yours, and they act as a vote of confidence from the linking site. The more backlinks you have and the higher the quality of those links, the higher your website will rank in SERPs.
To get more backlinks, you can start by reaching out to bloggers and webmasters and asking them to link to your site in relevant articles. You can also submit guest posts to popular blogs in your industry, and include a link back to your website in the article or your author bio.
Another great way to get backlinks is to publish high-quality content that other website owners will want to link to. If you write an informative blog post or create an insightful video, for example, there's a good chance that other websites will refer to it.
However, SEO blogger outreach and content marketing are both time-consuming tasks, so you may want to consider hiring an SEO agency or consultant to help you with link building.
One of the ways to brainstorm backlink opportunities is to check the sites where your competitors are having backlinks or recently lost them. You can also use Growth Channel's instant website audit to get those insights.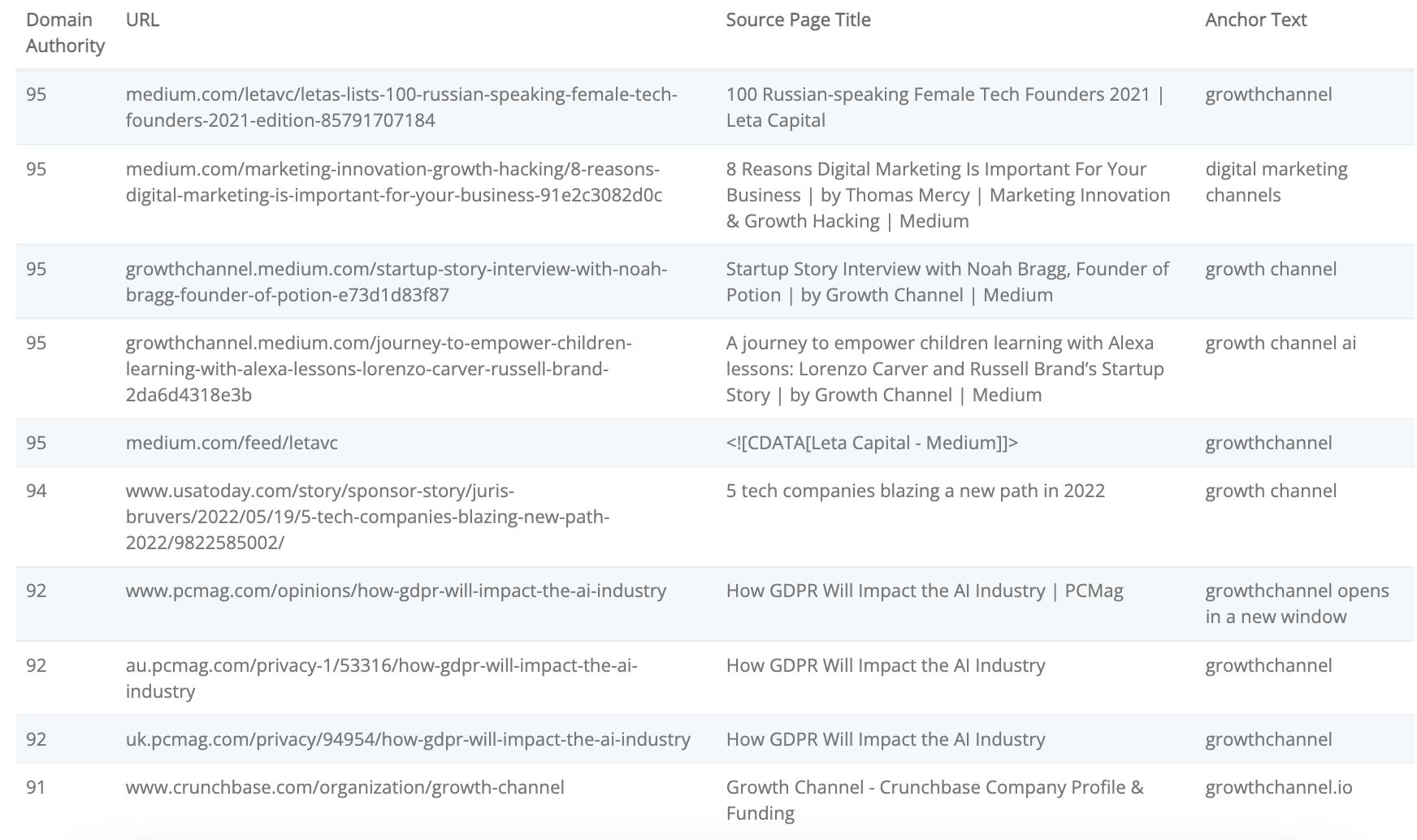 Optimize Your Website for Voice Search
Voice search is a growing trend, with more and more people using voice assistants like Siri, Alexa, and Google Home to perform web searches. 
Voice search is different from traditional text-based search, as users tend to speak in full sentences rather than keywords. For example, someone would say, "Alexa, find me the best Italian restaurant in town," rather than "Italian restaurant."
To optimize your website for voice search, you need to make sure that your content is natural, conversational, and easy to understand. You should also include long-tail keywords, as these are more likely to be used in voice searches.
In addition, you need to ensure that your website is mobile-friendly, as most voice searches are performed on mobile devices. You can do this by using responsive design, which guarantees that your website looks good and works well on all screen sizes.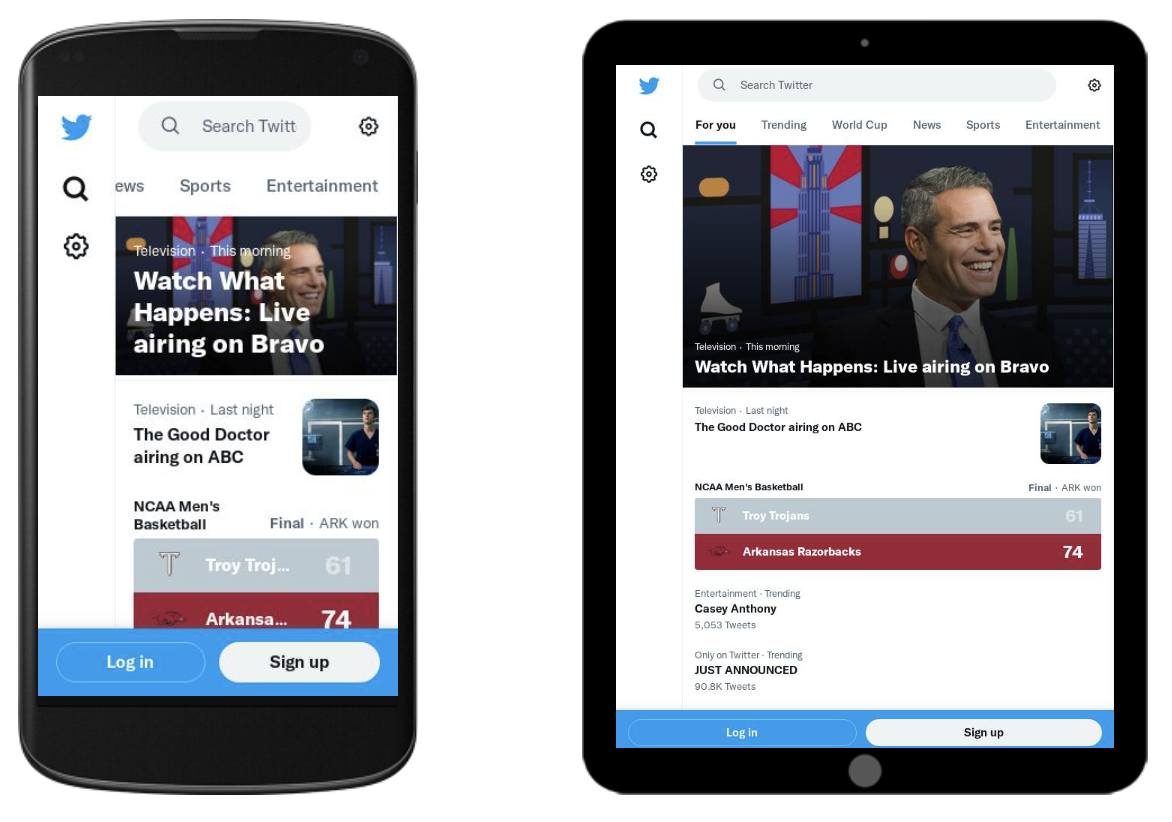 Leverage the Power of Social Media
Social media is a powerful tool that can be used to boost your website's SEO.
When you post content on social media, you have the opportunity to include links back to your website. This can help increase traffic to your site, as well as improve your ranking in SERPs.
In addition, social media is a great way to build relationships with other businesses and influencers in your industry. These relationships can lead to valuable backlinks and mentions on other websites, both of which can help improve your SEO.
Finally, social media can be used to create brand awareness and reach a wider audience. The more people are aware of your brand, the more likely they are to visit your website, which can lead to more traffic and higher rankings.
Also read: 8 Best Audio Social Media Apps
Use Google My Business
Google My Business is a free service that allows businesses to manage their online presence on Google.
By claiming and verifying your business on Google My Business, you can improve your chances of appearing in local search results. That's crucial, as local search is a growing trend, and users are more likely to click on results that are relevant to their location.
What's more, Google My Business allows you to add additional information about your business, such as your hours of operation, contact information, and photos. This can help your listing stand out from the competition and attract more clicks.
Finally, Google My Business offers insights that can help you track your performance and see how users are interacting with your listing. This data can be used to improve your SEO strategy and ensure that you're getting the most out of your Google My Business listing.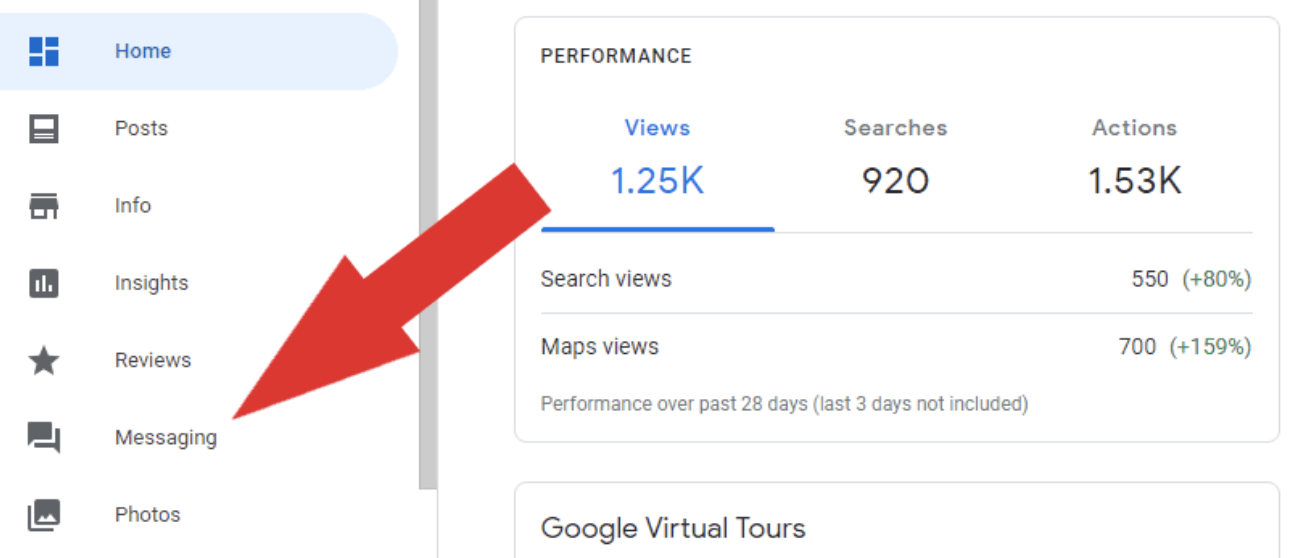 Be Smart About Your Keyword Strategy
Your keyword strategy is one of the most important aspects of your SEO campaign.
The right keywords can help you attract the right audience, and the wrong keywords can do the opposite while also antagonizing Google. That's why it's crucial to be strategic about the keywords you choose to target.
First, you need to identify the right keywords for your business. To do this, you can use keyword research tools like Google Ads Keyword Planner or Ahrefs Keywords Explorer.
Once you've identified the right keywords, you need to ensure that you're using them throughout your website, including in your titles, headings, meta descriptions, and body text. However, you should avoid keyword stuffing, as this can result in penalties from Google.
Finally, you need to track your keyword rankings to see how your website is performing in SERPs. You can use tools like Google Search Console or Ahrefs Rank Tracker to do this. Only by tracking your keyword rankings will you be able to tell if your keyword strategy is working or if you need to make changes. Here's how you can optimise your content for Google's featured snippet.
Optimize Your Website for Speed and Mobile
The speed of your website is vital for two reasons.
First, fast loading times can help improve your SEO, as Google has stated that site speed is a ranking factor.
Second, fast loading times improve the user experience, which can lead to more traffic and higher conversion rates. In fact, research has shown that conversion rates drop by 4.42% with each additional second of loading.
To improve your website's speed, you need to optimize your images, minify your code, and use a content delivery network (CDN). You can also consider switching to a faster web hosting provider.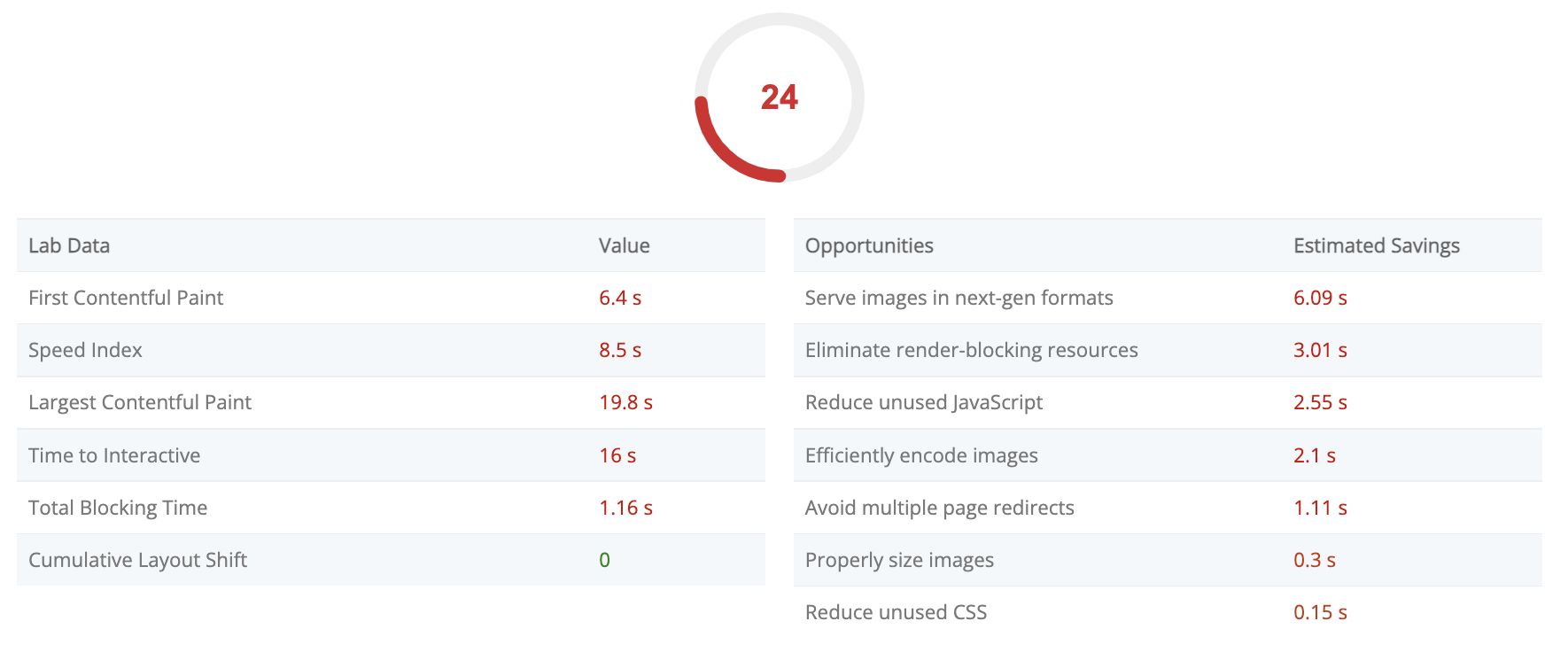 Moreover, in today's mobile-first world, it's essential to optimize your website for mobile devices. This means using responsive design, as well as ensuring that your pages load quickly on mobile networks.
Finally, you need to test your website's speed regularly to have it perform at its best. You can use tools like PageSpeed Insights or Pingdom to do this.
Conclusion
SEO is a vital part of any online marketing strategy. However, it's also a complex and ever-changing field, so businesses need to be constantly on the lookout for new ways to improve their ranking in SERPs.
The tips we've shared in this article will help you do just that. From optimizing your website for voice search to building backlinks, these SEO growth hacks will help your business succeed in the online world.
Bear in mind, though, that SEO is not a one-time effort. Rather, it's an ongoing process, so you need to be prepared to commit the time and resources necessary to keep your website ranking high in SERPs.